Beginner Kids Martial Arts Classes Enrolling In November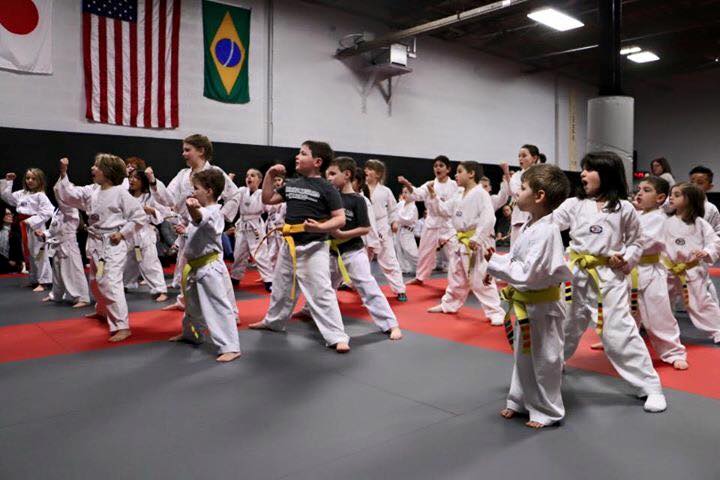 When you sign up your child for the action-packed Kids Martial Arts classes at Pure Mixed Martial Arts, you'll witness your child's inner champion shine! Our Kids Martial Arts programs offer dozens of benefits, from introducing them to a healthier lifestyle and igniting a passion for physical fitness, to helping them live life with unstoppable self-confidence by teaching them powerful self-defense skills that every child should know.
It's no surprise that parents around Rockaway have named Pure MMA their martial arts school of choice. Our professional Kids instructors are the best of the best at teaching kids the martial arts. We make sure every Kids Martial Arts class we teach is loaded with fun exercises and activities so your child is excited to come back to class day after day.
POSSIBLY THE BEST ACTIVITY FOR KIDS
Our Kids Karate program is a great way to get kids started in the active, healthy and mentally stimulating lifestyle that martial arts offers from a young age. The Kids Karate classes combine drills, techniques and games that build a foundational skill set that your kids will carry with them for the rest of their lives.
Our programs are structured around a system of expectations including respect, discipline and a positive attitude that will prepare young kids with life skills that will aid with concentration in school, patience, goal-setting and achieving attitude, and an appreciation for working hard for positive results.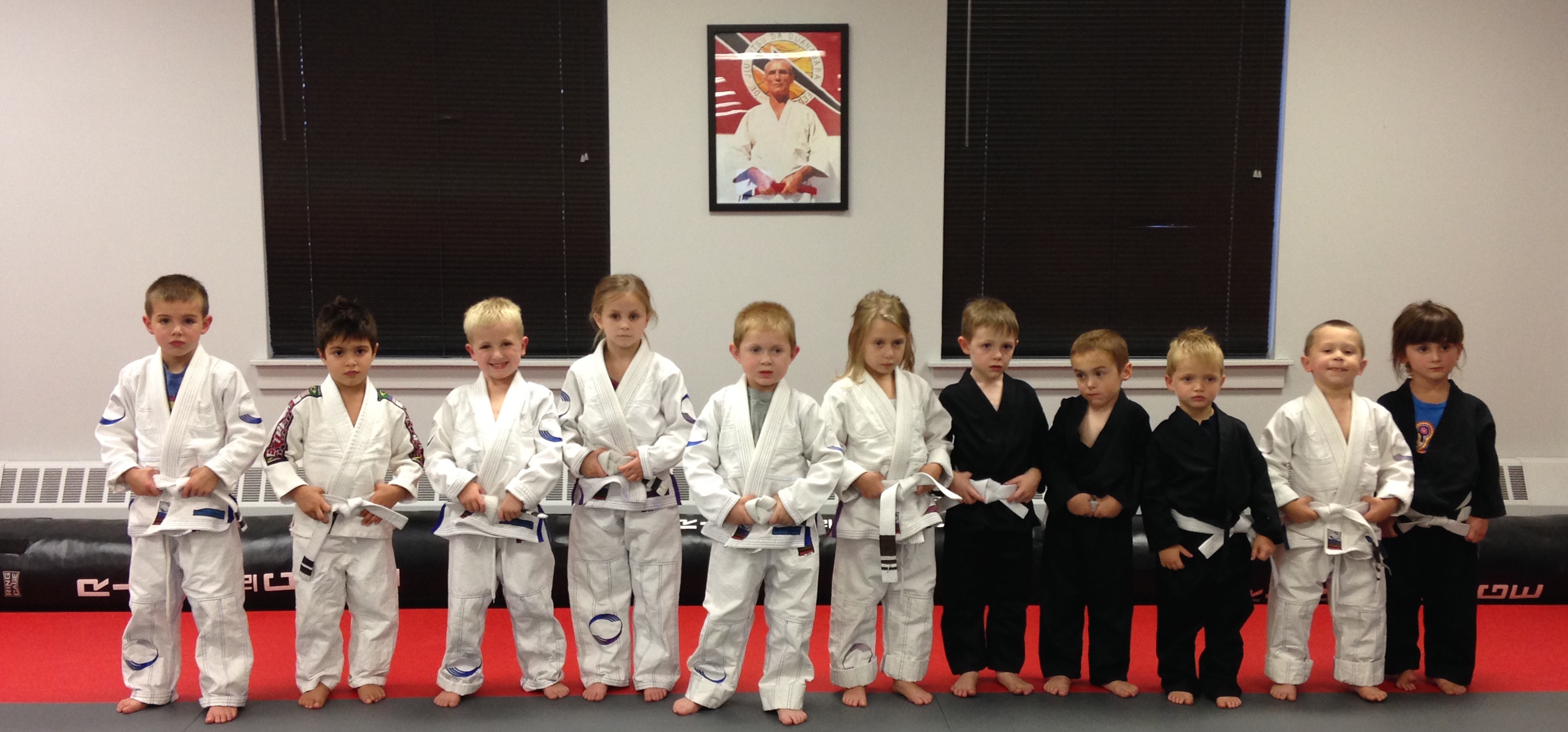 Kids Jiu Jitsu (Ages 3-13)
The Pure MMA Kids Jiu Jitsu program teaches kids ages 3-13 the fundamentals of Brazilian Jiu Jitsu. Kids in this program will learn how to defend themselves by using leverage rather than strength when dealing with an opponent.
Students will learn how to keep themselves safe and escape should they end up in a bad situations and also how to gain dominant positions so they are able to control and dominate an opponent in a safe, controlled and fun environment. There is no end to the positive benefits a kid can gain from learning Brazilian Jiu-Jitsu at Pure MMA.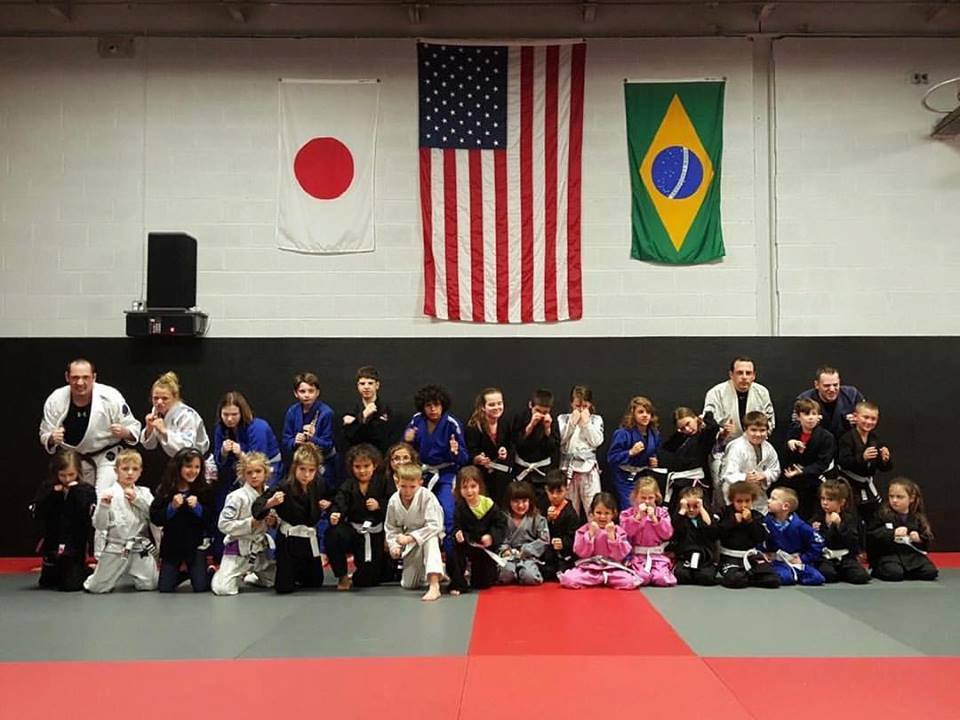 KIDS MARTIAL ARTS OFFERS COUNTLESS BENEFITS!
We don't just teach Kids Martial Arts. We help them excel in all areas of their life. Just take a look at what you can expect when you enroll your child in the Kids Martial Arts classes at Pure Mixed Martial Arts:
Our classes will give your child a huge boost to their self-confidence
Your child will learn restraint and self-control
We'll teach important self-defense skills to keep your child safe
Your child's attention span and ability to focus will dramatically improve, leading to better performance and grades in school
Your child will develop a lifetime appreciation for physical fitness
Our Kids Martial Arts classes in Rockaway are fun, intriguing and healthy for a child's physical and cognitive growth. We look forward to having your son or daughter start their journey to martial arts success with us at Pure MMA.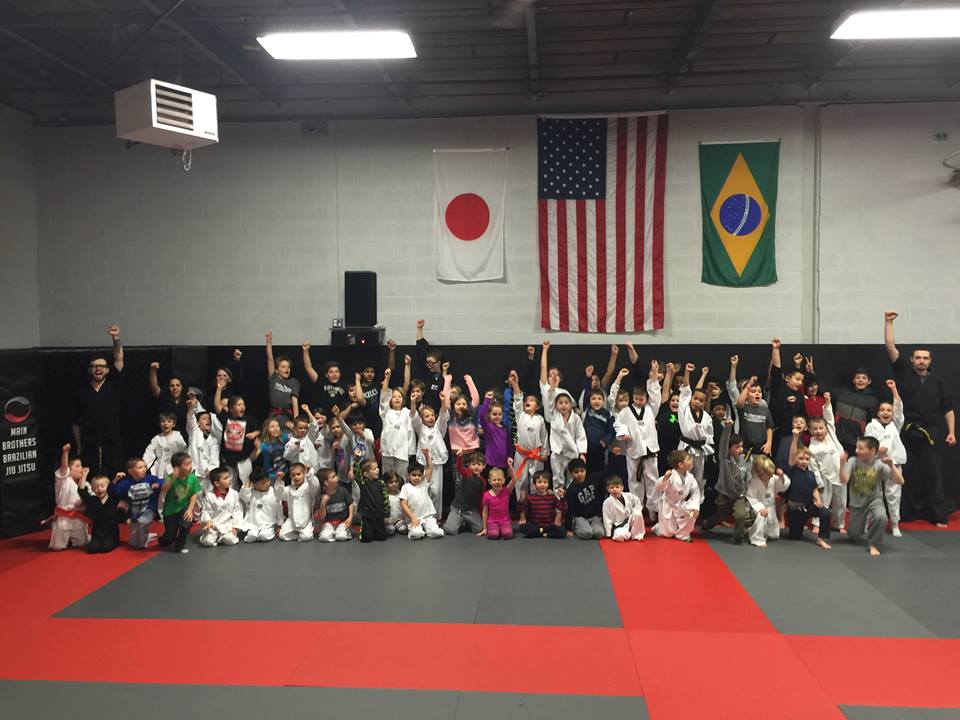 GIVE YOUR CHILD AN EDGE FOR LIFE WITH KIDS MARTIAL ARTS IN ROCKAWAY!
With everything the Kids Martial Arts classes at Pure Mixed Martial Arts have to offer your child, there's no reason to delay!
For more information, just complete the brief contact form on this page. When you do, we'll give you all the details on how to get your child enrolled in our Kids Martial Arts classes so you can start seeing the difference Pure MMA can make.
Kids Martial Arts Program Age Groups
From Age 3 To 13 (Kids Karate)
From Age 3 To 13 (Kids Jiu JItsu)