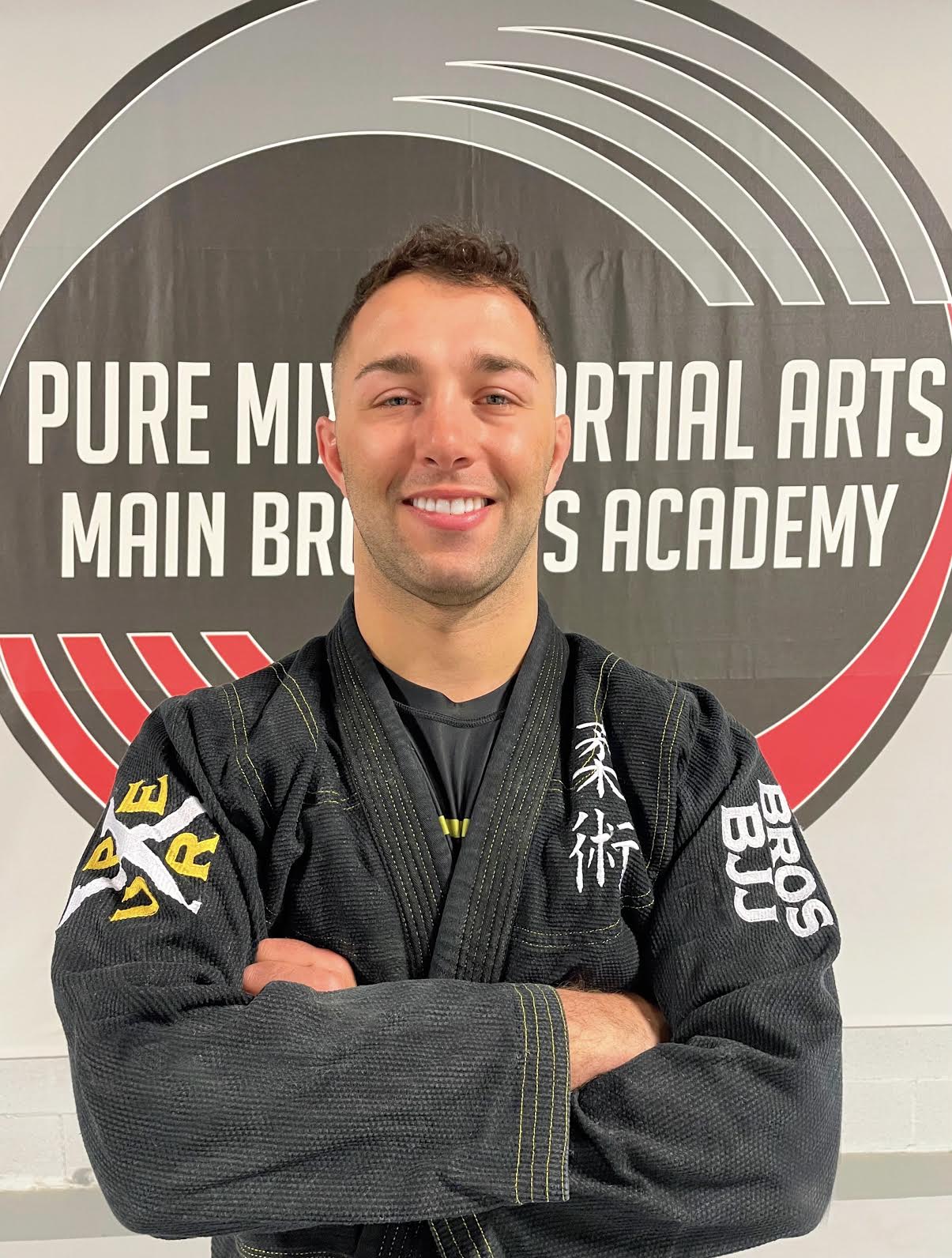 Troy Schweighardt
Dr. Troy Schweighardt, PT, DPT, CSCS, FRCms
A Doctor of Physical Therapy based in Northern New Jersey.
His interest in martial arts began at a young age, however, was re-invigorated in 2016
when he took his first Brazilian Jiu-Jitsu class. Working as a Physical Therapist and being an
active practitioner, he began to realize the treatment strategy of athletes in martial arts
requires more than traditional physical therapy.
Welcome to COMBATx Physio, the bridge connecting athletes from injury to performance
strength and conditioning.
Troy's mission is the integration of an individualized strength and conditioning program
with rehabilitation to facilitate the full return to sport without the worry of de-
conditioning. Whether your goal is winning competitions/fights or simply exercising and
learning, he believes movement is the medicine and the path of sustainability to achieve
longevity in your sport.
Education and Certifications:
Doctor of Physical Therapy, Rutgers University
Certified Strength and Conditioning Specialist, NSCA
Functional Range Conditioning Movement Specialist, FRS
B.S Exercise Science, Applied Kinesiology, Rutgers University